Weird Wedding Gift Of The Day
10.24.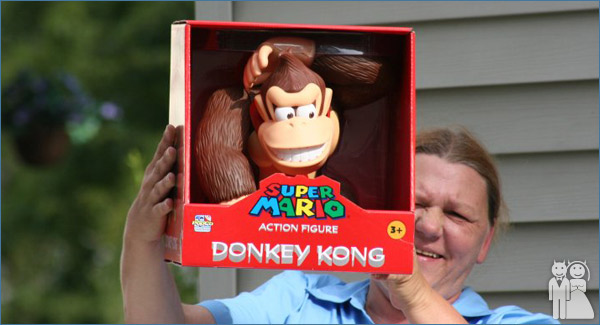 "This was the Donkey Kong action figure that my hubby's brother gave us for our wedding. We never even liked the game, so why would we want the action figure?"
5 Comments
06.24.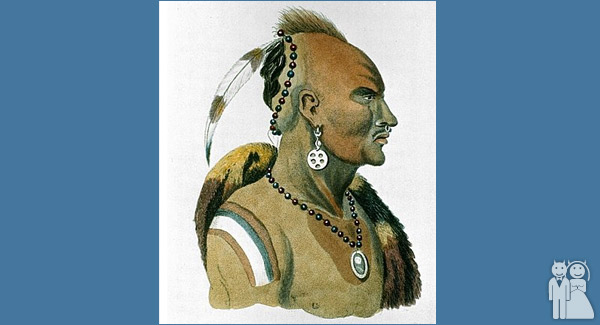 "For my first wedding, we received a huge velvet portrait of an Indian chief. Like something you'd find at a souvenir kiosk in Mexico. I don't remember who gave it to us but Richard and I almost died. We named him Chief BTSOM (beats the sh*t out of me)."
1 Comment
06.15.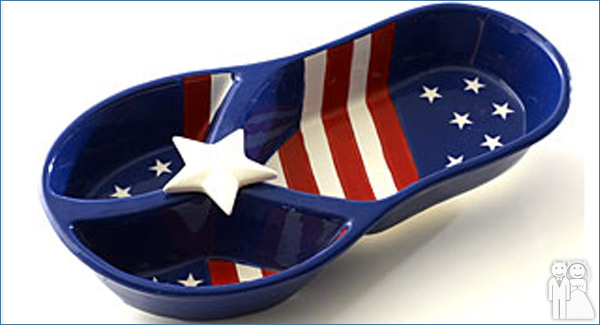 "One good friend of mine received a super brightly colored dip bowl (ahhh, the notorious chip and dip bowl!) in the shape of a FLIP-FLOP — the straps of the flip-flop formed separate little compartments for dip and chips. Awful, awful, awful!"
8 Comments